The Market Leader in New Zealand
Helping your brand easily negotiate the complexities of New Zealand's sophisticated health system.
New Zealand's health industry is complex, highly competitive and heavily regulated. It's also regarded as one of the best in the OECD.
It's a market that simply demands local expertise to negotiate through regulatory bodies such as Medsafe, the funding discretion of Pharmac and the complexities of pharmaceutical wholesales. That's why you need a dedicated market leader to help your brand grow. Pharmabroker has strong working relationships with all marketing groups and wholesalers that service the healthcare market.
Innovative and Comprehensive Marketing Support
Our outstanding sales success is the result of our close working relationships with our clients, coupled with effective marketing support.
Our outstanding sales success is the result of our close working relationships with our clients, coupled with effective marketing support.
With over 100 years combined industry experience, our sales representatives are tenacious in their efforts for your brand and they all hold current Hawkers Licenses. Education plays a vital role in achieving sales success in the New Zealand pharma market. From one on one training to road shows and full pharmacy training, our sales team are skilled trainers with expertise in a wide range of categories to ensure your brand becomes the first choice for consumers.
Our Vast Nationwide Network
We've built a network of robust working relationships with all pharmacies, health food stores, marketing groups, wholesalers, department stores and FMCG's that cover all of New Zealand.
We leverage our network of strong relationships with key industry players to capture opportunities for the advantage of the brands we represent. Because of our structure we're able to offer significant savings to our client's overheads for running their own sales teams, administration and support.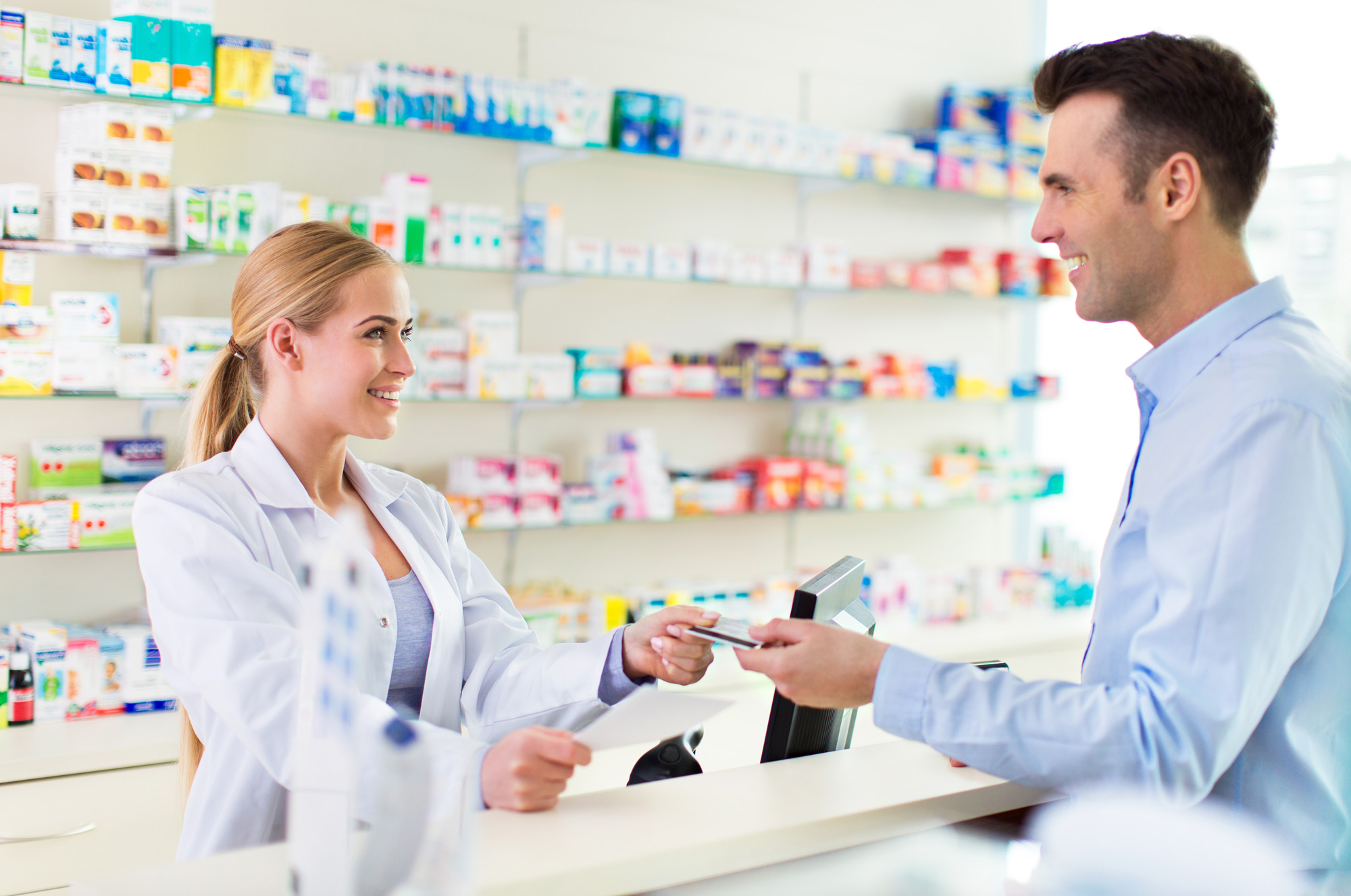 Effective merchandising to increase your brands profile.
Merchandising plays a key role in any pharmacy promotional programme in New Zealand. Our skilled merchandisers actively work with pharmacies to increase the profile of your brand.
Capabilities
We understand that every brand is unique and requires a solution & service mix that's specific to your market. 

Whether it's reaching medical specialists with a strong technical focus or a consumer driven OTC approach, we can tailor a solution specifically to your brand.
Fully New Zealand owned, independent & agile. We move swiftly to capitalise on opportunities for your brand. With a Full Service Sales Representation including importation, distribution, marketing, strategy, media placement and regulatory expertise.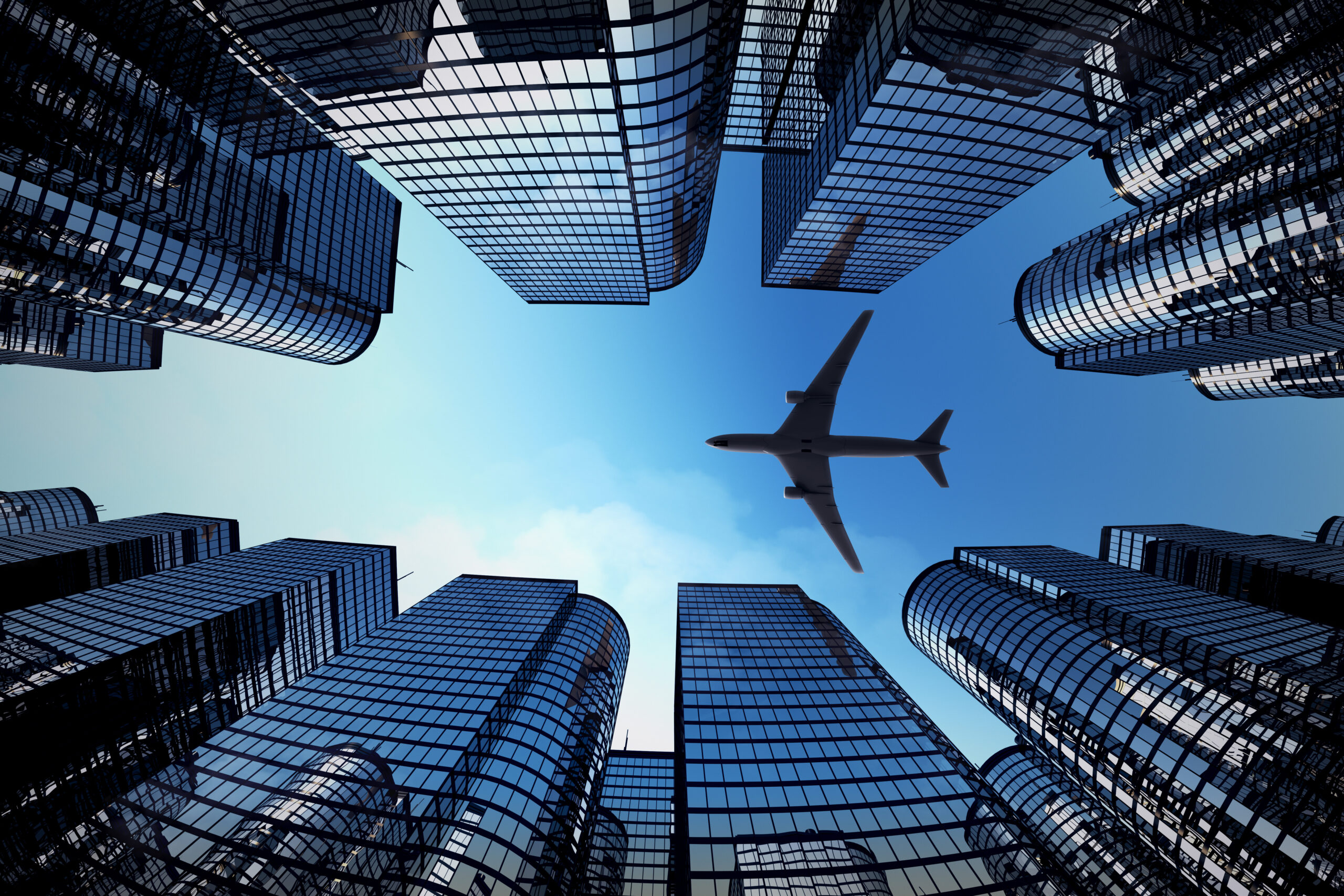 Innovative Partners
As well as launching global brands in New Zealand, we're also excited to be partnering with some of New Zealand's most innovative and highly regarded healthcare brands to help them launch on the global stage.
From our Auckland location we have the facility to import and distribute your brand's products nationally to all the pharmacies wholesalers, hospitals, doctors, health food stores, department stores and FMCG's throughout New Zealand.